Mode Zero Theatre. Curated music movies, 24/7. Enjoy!
Featured: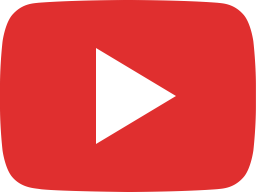 Vinyl Fascination (Electronic Beats TV)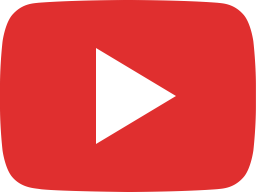 'It's a good disease': Sask. record collectors connect over vinyl collecting compulsion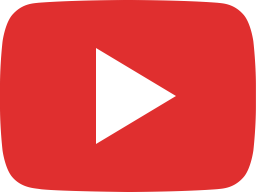 Inside Club Quarantine: The Future Of Nightlife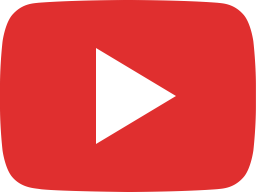 Interview: DVS1 explains how festivals are jeopardizing club culture (School of House)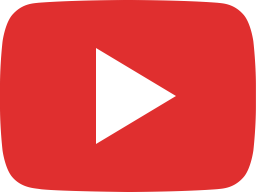 You Can't Dance in Ibiza Anymore Because COVID Ruins Everything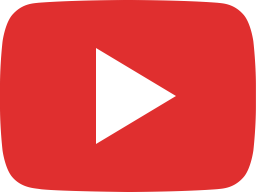 GATHERING GROOVES (2016) | Record Collecting Documentary featuring Carl Cox #Vinyl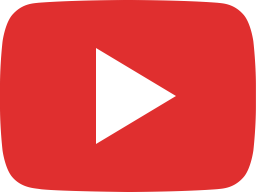 In the Studio with Moby – All Visible Objects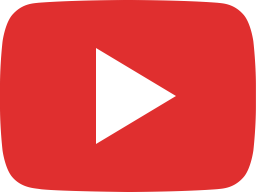 #8. Record Pressing | "For the record" series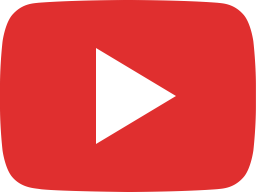 #7. Labels | "For the record" series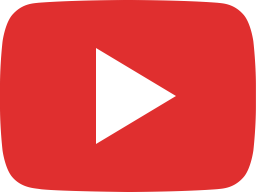 #6. Inspirations and DJs | "For the record"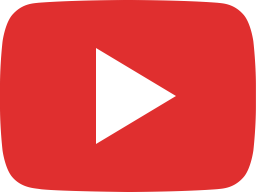 #5. Setup + Clubs | "For the record" series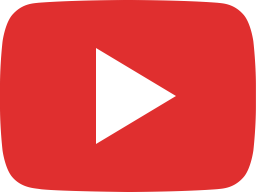 #4. The Joy of Record Stores | "For the record" series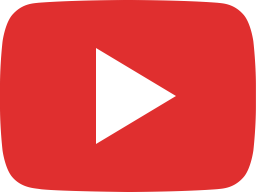 #3. My Record Collection | "For the record" series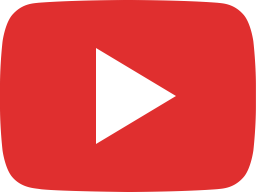 #2. My Most Treasured Vinyl | "For the record" series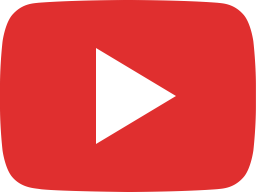 #1. My First Vinyl | "For the record" series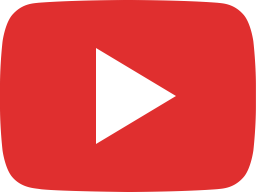 Inside the vinyl archives of Berlin's biggest music library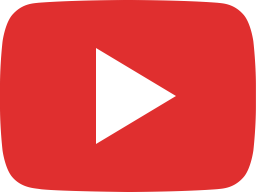 Vinyl Culture: Hawaii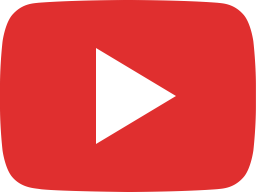 Palestine Underground | Hip Hop, Trap and Techno Documentary Featuring Sama' | Boiler Room